How to create video that people want to watch
Nobody watches bad video– if your video isn't good it's gone in the blink of an eye. I'm a film and TV director and author, and I'll teach you how to shoot video that doesn't suck.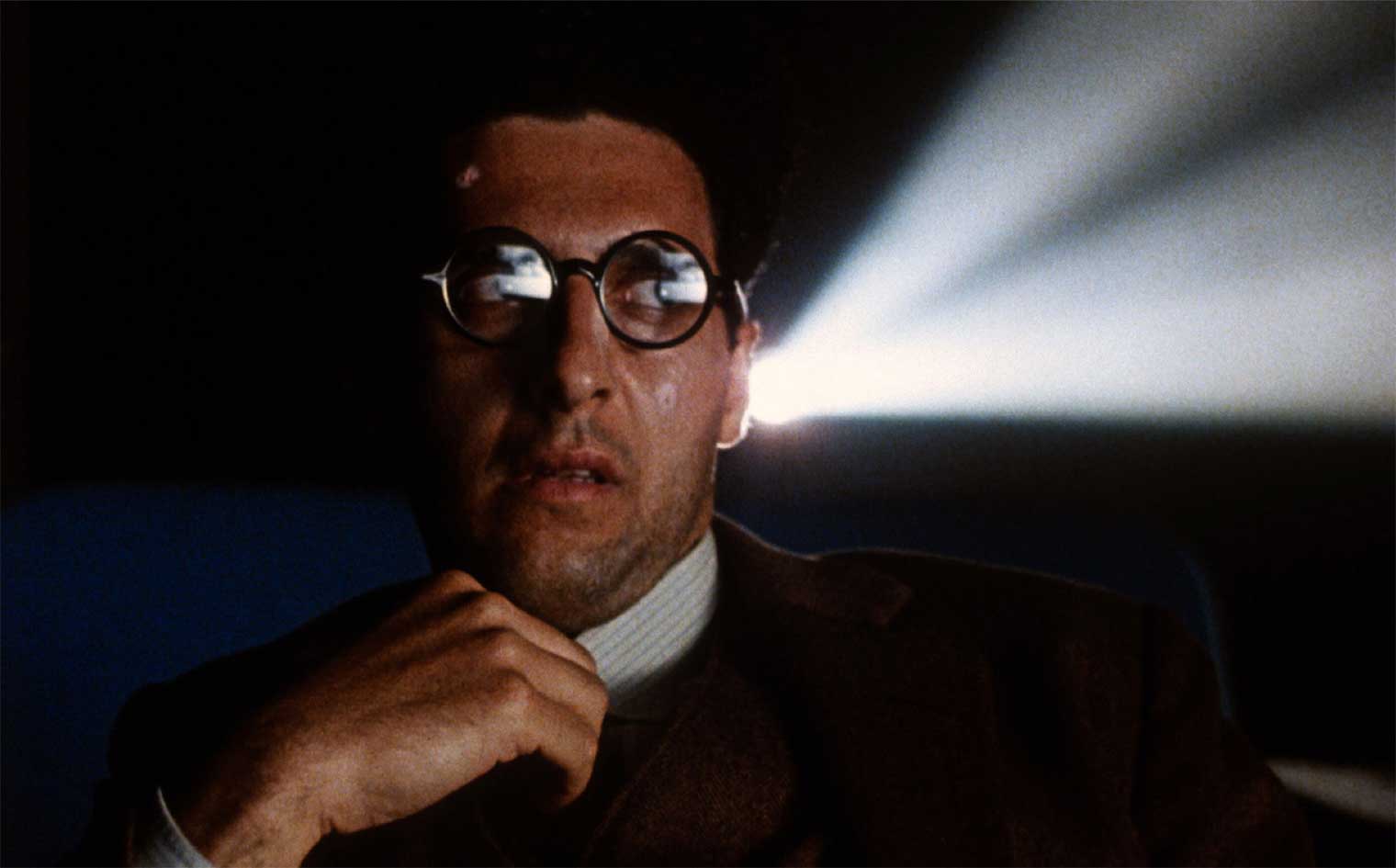 5 Killer Halloween Video Tips
Going out to shoot memorable video of your kids?  Here are five Halloween Video tips that will help: 1) It's dark out at night.  I know you knew that, so let me be more specific:  outside at night away from any light, it will be too dark to see your kids.  The obvious solutions: use your phone's built-in light, position the kids under streetlights, or shoot at the pre-show party indoors. Less obviously- have another parent light the kids with their cellphones from off to the side. You'll get much prettier looking footage. Above all, remember-- if you can't see them in the viewfinder now,…
Read More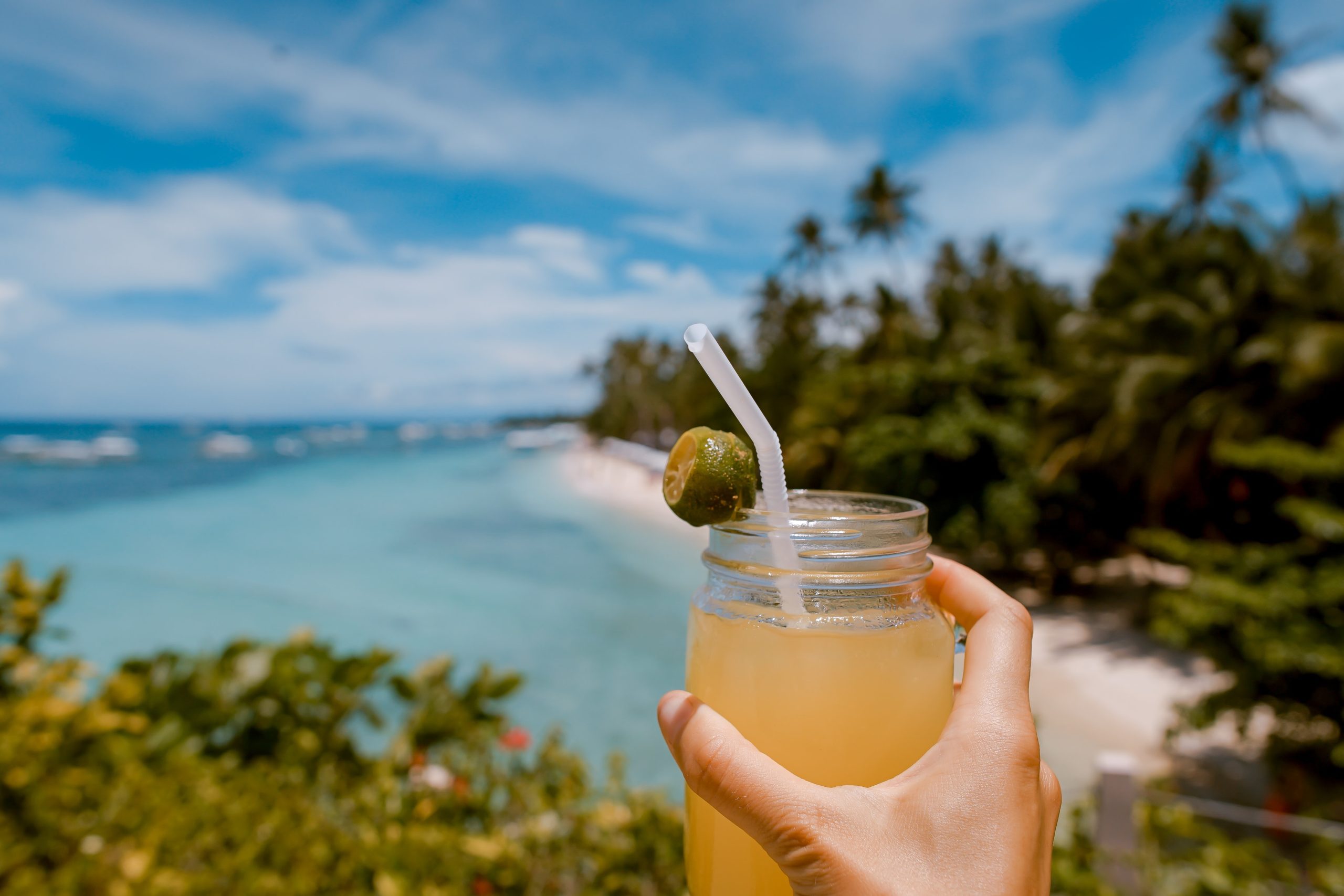 How to Shoot Vacation Video that Won't Bore People to Death
When I was a kid, the Armbrusters had a slide projector.  Which meant that after every vacation they took, we'd troop dutifully to their house for endless carousels of badly-shot Kodachrome slides, narrated  live.  The slide show always seemed longer than the vacation itself.  Washed-out, badly composed views of Disneyland or Paris—dotted here and there with the back of the head of someone we knew. Today technology has changed everything.  People can record hours and hours of vacation video on a single chip.  But they don't trap you in their living rooms anymore.  Instead they email links to their hour-long…
Read More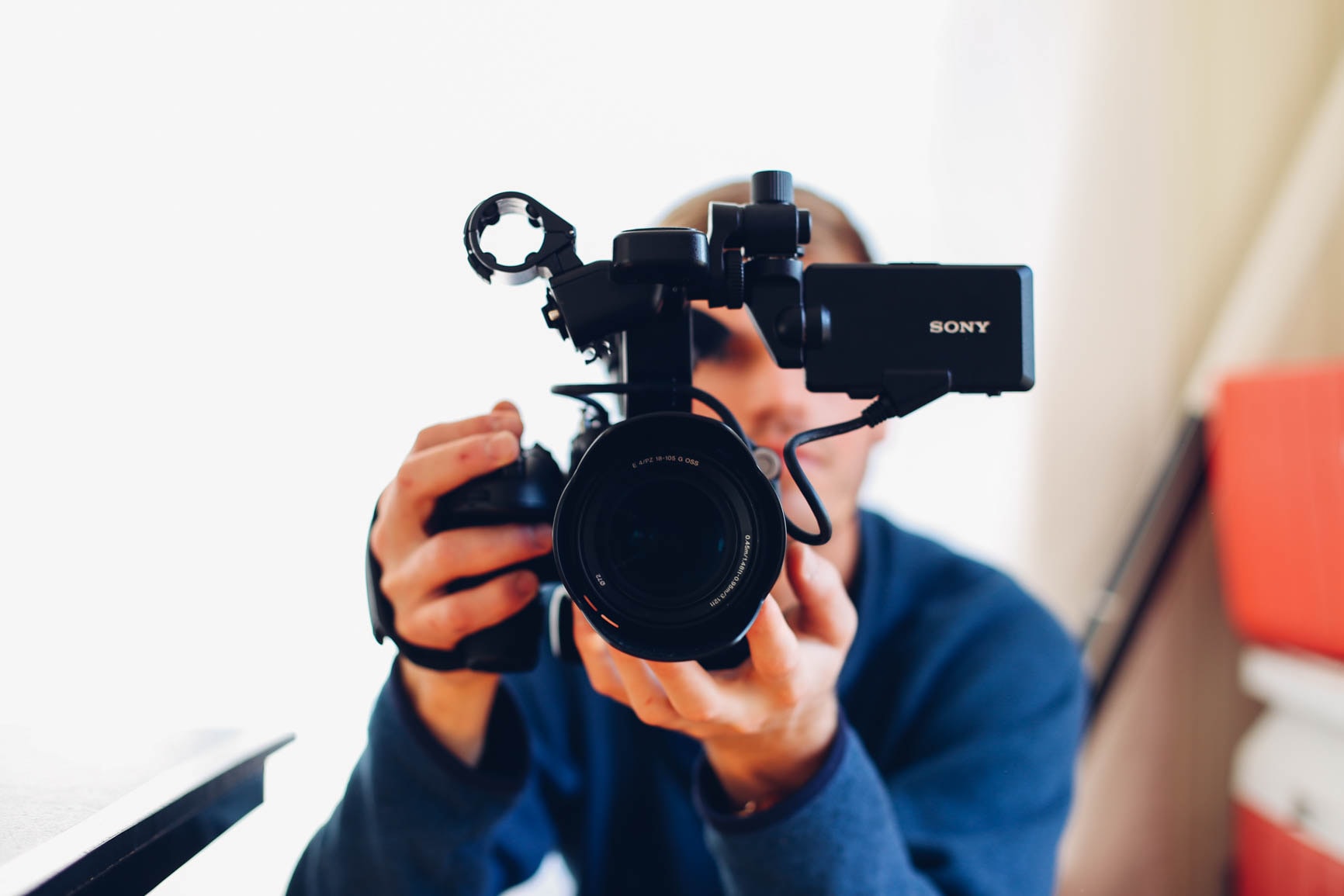 What video camera should I buy? 5 Questions to Ask
People love to worry about equipment, as if the right camera will take a more interesting video than the wrong camera. It won't. You can shoot a great movie on your cell phone, and a bad one on an IMAX rig. Manufacturers release a new video camera every 27 seconds and everyone's needs are different. Rather than recommend cameras, let's list the questions you should ask yourself when shopping:
Read More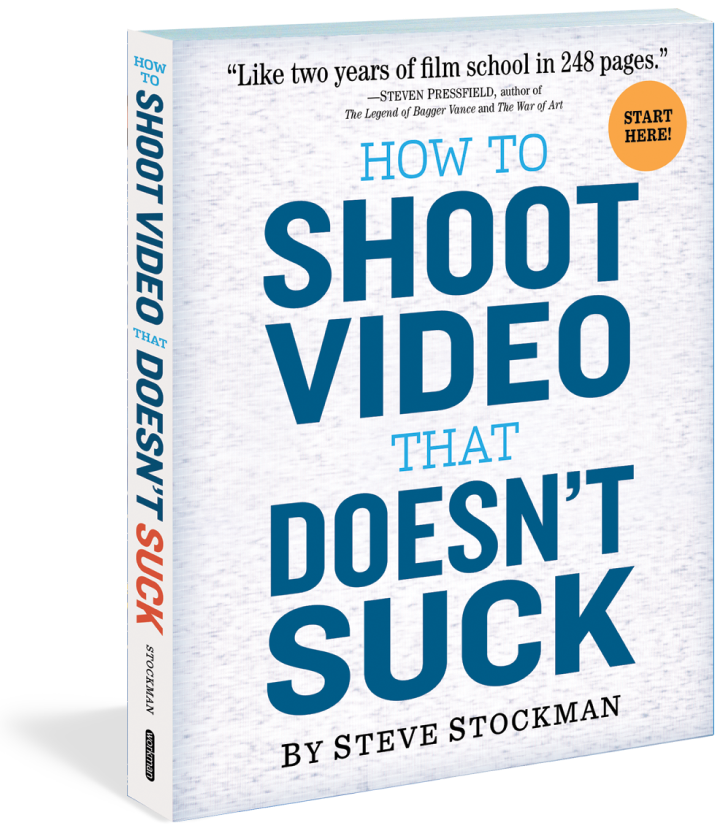 Stockman has packed a veritable film school between the pages of this highly informative, yet entertaining book. Very highly recommended.
Videomaker Magazine
Great tips from a video expert.
PC World
The only thing missing is a time machine so I could go back and reshoot fifteen years of sucky birthday party and school play videos.
David A. Goodman
Executive Producer/Head Writer of Family Guy and The Orville
Like two years of film school in 248 pages.
Steven Pressfield
Author or The War of Art and The Beggar Vance
Whip-smart and funny. Teaches readers how to think about film and reveals the why and when behind techniques; there is next to zero tech or tool talk
Library Journal
Examples from the Book
Already own the book? You'll find the video examples here, referenced by page number, in one easy location!
Entertain or Die!
Catchy title for a newsletter, right? Get the newest articles on how to reach your audience, emailed directly to you your door. Or perhaps your electronic device.