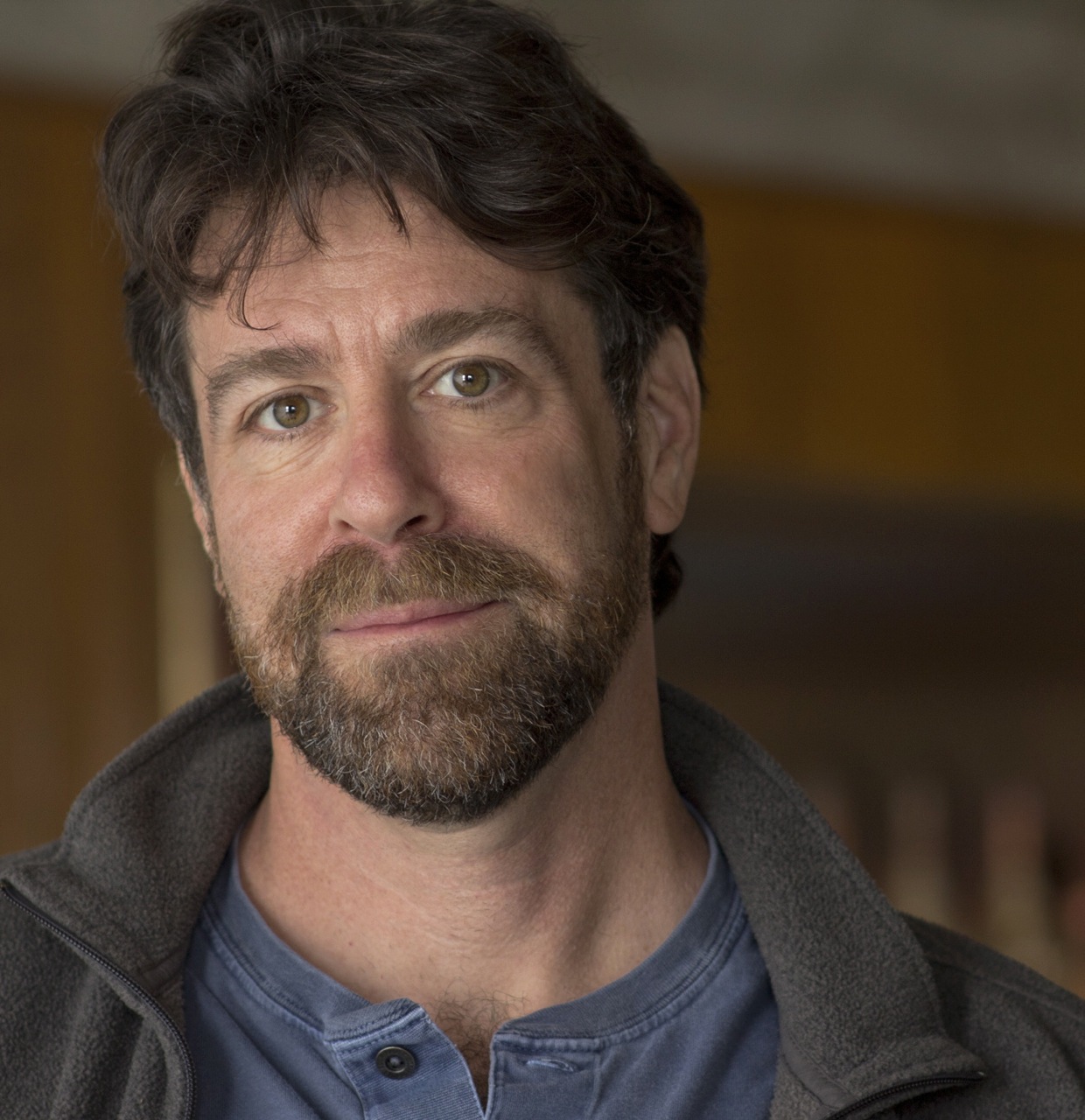 Steve Stockman is president of LA-based Custom Productions, Inc. and a producer, writer and director of over 200 commercials, web series, films, music videos, and TV shows.
Steve wrote, produced and directed the award-winning MGM feature film Two Weeks, starring Sally Field, Ben Chaplin, Tom Cavanagh, Julianne Nicholson, Glenn Howerton and Clea DuVall.
Other credits include writing, directing and EP for the Comedy Central digital series Gnarnia, and Kitchen Think at Food Network.  Creating and Executive Producing 3 seasons of Brew Dogs for NBC/UNI, Dogs Of War on A&E, Discovery Channel's 3-season hit series, The Devils Ride, and Creating, Executive Producing and directing $24/24 for Food Network.  Custom and Steve have completed pilots and development projects for A&E, AMC, BET, Comedy Central, CMT, History Channel and Food Network.
Recent video marketing consulting and commercial clients include Breville, ChefSteps.com, Saatva.com, Anchor Brewing Company and Microsoft.
Steve serves as a faculty member and President of the Board of Trustees of the Summer Stars Camp for the Performing Arts, a non-profit program for disadvantaged youth, and is past President of the Board of the Westside Waldorf School in Pacific Palisades, CA .  He is a life member of the Creative Education Foundation and on the faculty of their training institutes.
He is a graduate of Brown University in Providence, RI.
How to Shoot Video that Doesn't Suck is the world's best-selling video how-to book, available in 9 languages worldwide, and taught in schools from middle school to grad level. It's now in its 10th printing from Workman Publishing, with an updated edition in 2017.
Custom Productions
My company website-- the place to start for inquiries about working with me.
Contact
For consulting, speaking and press inquiries
Entertain or Die!
Sounds dangerous right? It is. If your video doesn't get watched, you might as well have not bothered doing it! Get help with our newest articles and posts emailed directly to you the minute they're posted. Some other cool free stuff too!