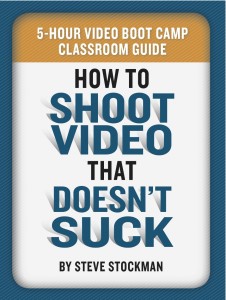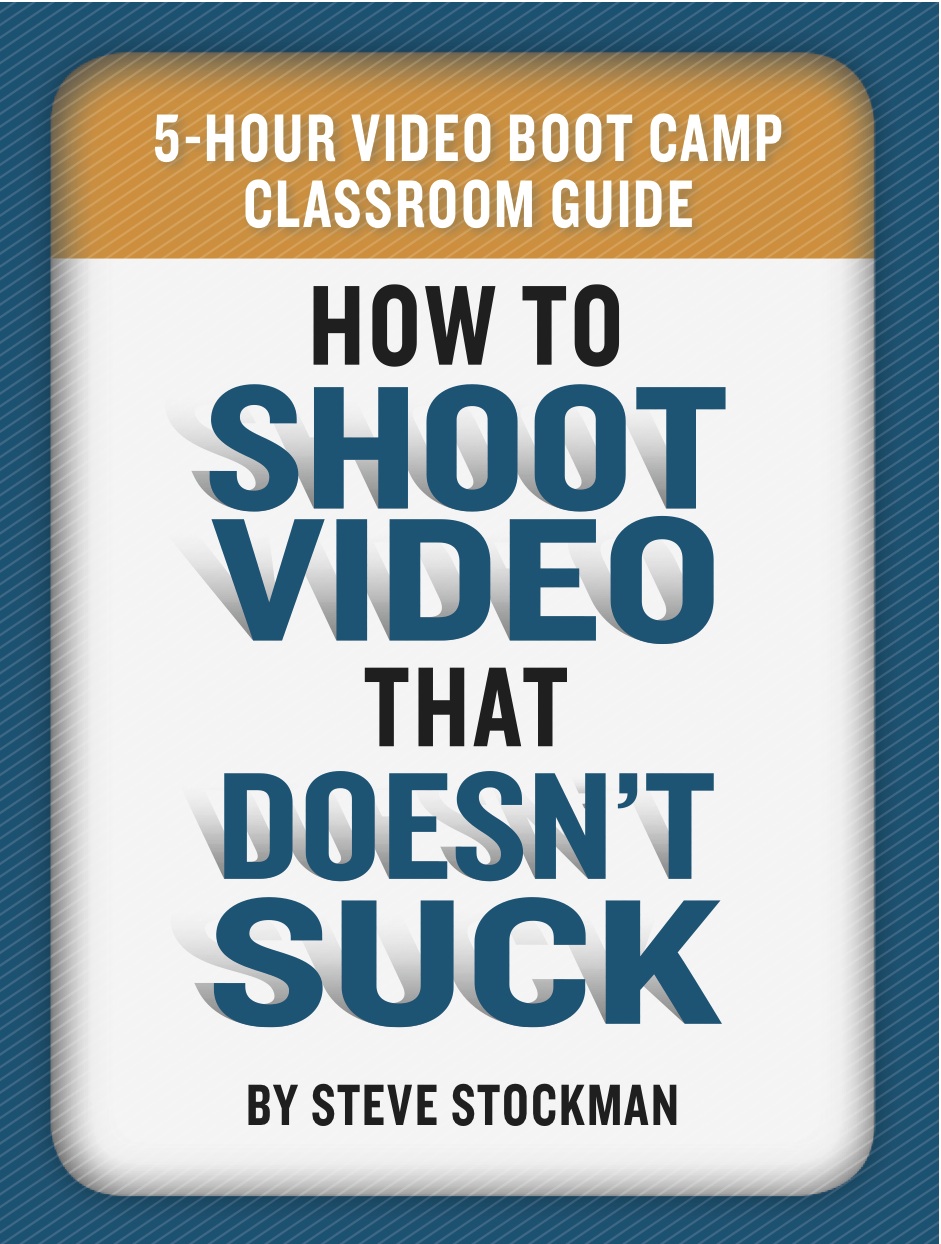 Way back when (okay, a couple of weeks ago) I posted our new FREE Video Bootcamp for Teachers and Trainers– 5 hours of classroom lessons you can use with your students/employees to make their video better.
Since then, I've received more than a few complaints about posting it on Scribd.com.  I thought it made it convenient and look kind of nice on the blog, but I'm told it's hard for people to download the original PDF.
Problem solved.  Download the PDF right here, right now.  Nothing to buy, no email address to leave.
Click this link to download the Video Bootcamp PDF.
And please feel free to share the link– or download and email directly to your favorite teacher!
Teachers:  Questions on how to use video in the classroom?  Ask them here!